Professional Images Perfect For Your Project
Stunning, high quality professional photography that will delight your customers and clients.
We know its hard for businesses to stay up to date with marketing with all the technical changes online and off, thats why PPM was created in the first place to help your business get the images you need to stand out with minimal fuss.

You can trust in us to take all the pressure off, letting you get back to far more important tasks like marketing and selling just the way it should be.

Once you are organised once all you have to do is send your new items to us and we will do the all rest for you.

We take great pride in the services we provide and look forward to creating some outstanding images for your business and corporate usage.

PPM Photography has experienced photographers to cover all your professional photographic imaging and photo retouching needs.

Below are just a few image examples to show our quality, creative styling and digital image retouching work.

Lets Get Together To Chat About Your Project.

Skip down to the section you would like by choosing a topic, or just scroll down the page to see the full set.
Fashion Clothing
Modeled Catalogue Clothing
Invisible Mannequin, Ghost Effect
Jewellery Photography
Product Photography
Industrial Product Photography
Automotive Product Photography
Food Photography
Glass Bottle Photography
Glass Product Photography
Furniture Photography
Architectural Interior Photography
Architectural Exterior Photography
Advertising Photography
Commercial Portrait Photography
Ecommerce Product Photography
Flat Shot Clothing Photography
Museum Photography
Gallery Art Photography
Events Photography
Editorial Photography
Let's have a chat about your project needs!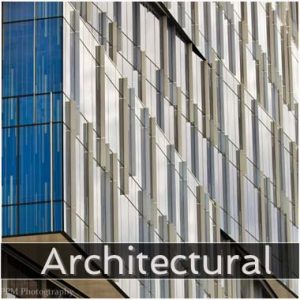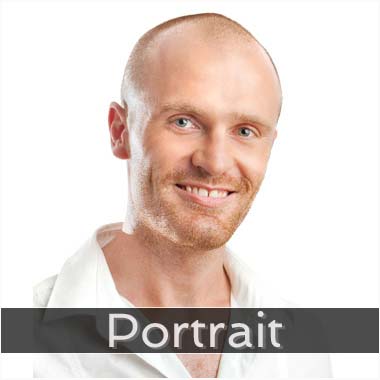 Professional Photographer Auckland NZ
At PPM we have been shooting professional grade images for advertising and marketing over many years.

We take great pride in the services we provide to businesses both big and small.

We've been in this game long enough to see some big changes in the way photography is done and the professional standards that clients expect from us.

Not to mention the massive shifts in online marketing and the growth of ecommerce.

As a team we have always risen to the challenge and grown more excited about the challenges and possibilities of imaging making today.

If you have a project and want a straight up chat about what we can do for you please do get in touch.
We'd love to hear from you.
Many thanks,

Robert Mora
Photographer / Director

Professional photographers based in Auckland, New Zealand – NZ