Product Photography – Crisp, Clean, Effective!
Perfect for Websites, Brochures, Advertising and Marketing Material.
If your looking to create great looking product images that help sales then you've come to the right place!
"One of the most important marketing techniques of selling any product, lies in the light in which its presented."
At PPM your products are the star of the show! We have an extremely good understanding of what it takes to produce clean, crisp images that make your products leap off the page and into the hands of your customers and clients.
Its no big secret that great product images increase sales, promotes credibility and projects professionalism for your business.
What You Get
---
Trusted Team of professionals with 20+ Years of combined skills for your project.
Top Quality digital retouching in based in NZ with great attention to detail.
Fast paced turnaround times, for looming deadlines.
Cost effective pricing to bring projects in on budget.
High resolution images perfect for websites, printed catalogues and advertising / marketing.
Top notch services all round by people who care about getting you what you need.
Being one of the top professional product photographers in New Zealand, PPM should always be the first name you think of when in need of commercial product photography and packshot images.
Examples below for FMCG, packshot images and product hero photography isolated on pure white background.
Some Recent Clients
---

Studio Product Photography Examples
---
Contact Us Now To Get Your Product Photography Project Underway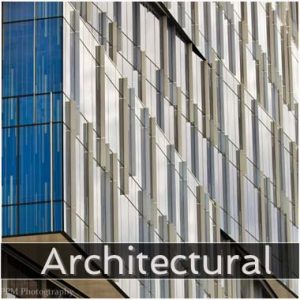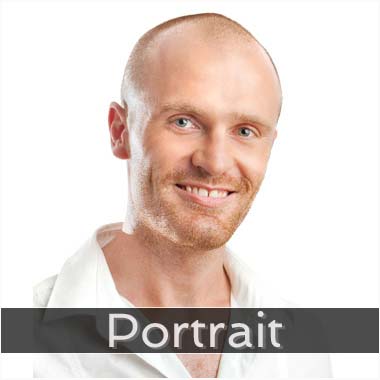 Need Great Product Photography ?
Well… you're in the right place!
Commissioning PPM Photography is easy, we cover photography for national and international clients undertaking commercial photographic assignments for:
■ Business Owners ■ Product Manufacturers
■ Advertising Agencies ■ Graphic Designers
■ Editorial work for Newspapers and Magazines
■ Marketing and Communications ■ Website Designers
■ B2B Small businesses to large international companies
Professional Images From PPM Product Photography Studio in Auckland NZ