[ssba_hide]
■ Professional Studio Fashion Photography For Advertising And Marketing ■
PPM Photography's images are used by designers, magazines and agencies internationally, as well as in catalogues, ecommerce and high quality brand websites.
Stand Out From the Crowd
We help companies to achieve their marketing aspirations and engage wider audiences, by showing off their fashion and designer accessories with crisp, dynamic images.
PPM takes care and pride in producing outstanding images for all our clients. We enjoy building lasting relationships with business owners and agents, consistently creating stunning images for their businesses.
We understand what a difference great quality images can make to a business looking to illustrate their products through print or digital media.
Directly working with company designers, advertising agencies or individuals running their own businesses, we style the look and feel that you need in your studio fashion shoot. Our makeup artists, hairdressers and interior stylists work with us to achieve the eye catching photos you need of your products.
Skip down to see a few examples of our commercial fashion and clothing photography.
Let us show you what we can can do for you. Get in contact with our professional photographers today to find out how we can create outstanding images for your next fashion project.
Remember..
Customers only buy what they can see… So show them with great Photography!
Clothing Fashion Photography
Catalogue Clothing Photography
Invisible Ghost Mannequin Photography
Flat Shot CLothing Photography
Accessories And Fashion Photography
> Take A Look Over Our Product Photography Styles <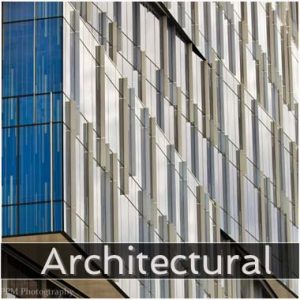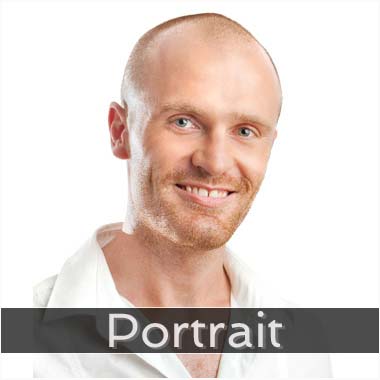 PPM – Fashion Photographers New Zealand
Commissioning our photographers for your fashion photography is easy. We cover national and international commercial photographic assignments!

■ Designers ■ Clothing Manufacturers

■ Accessories Manufacturers

■ Ecommerce Websites ■ Marketing Companies

■ Advertising Agencies

■ Editorial for Newspapers and Magazines

■ Modelling Agences

PPM Photographers – Clothing, accessories and fashion photography in Auckland NZ (New Zealand)