PPM NZ, Auckland's Professional Food Photographers
If you run a restaurant, bar, café or foodie magazine you know full well how important first impressions are.
Great pictures can make a world of difference to the way your business is perceived.

If You don't believe me check out some of these statistics at Venngage…

As much as you would like to think so, not everyone reads your signs or your website but everyone sees and understands a photograph!

The phrase "The first taste is with the eye" has never been more relevant.

Photographed well, a food menu can look as good on your website as it does in real life! Sometimes better!

Whether you run a bar, café, magazine or restaurant chain our photographs can be used to great effect and bring excited new customers to you!

Prints of these images can be used in menus, wall hangings and in marketing materials. Over time you will see that projecting quality makes a huge difference to your sales.

Regularly updateing your social media activity with your catalogue of shots will keep your customers engaged.

A stunning set of food menu photographs can really give you the edge over your competition.

Great photography sells! Customers will be tempted by your website photos and the signage outside your restaurant. We are specialists in creating the punchy images you need.

Our food photographers are specialists in lighting mini scenes for product and still life photography. Great attention to detail is given to getting these very important aspects right in order to create the polished and beautiful images required for websites, magazine exposes and menus images.

PPM take pride in our specialist services and as such we have a reputation for quality, consistently producing stunning images for all our clients.

We are a specialist in business photography and have food and set stylists ready to take on your project. Our professionals will craft your images with care, to create photos that are everything you hoped for.

Contact us to see how we ca help you get some stunning food photography.

Food Photography Examples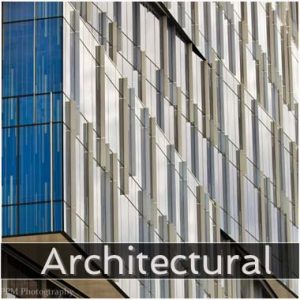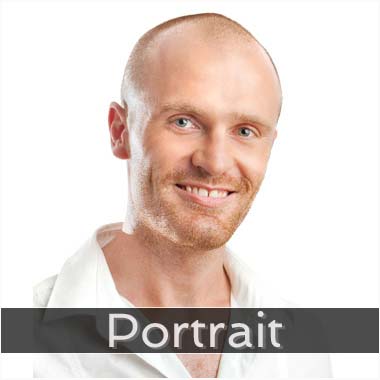 Food Photographers In Auckland NZ
Great looking food photography can look as good on your website as it does in your restaurant!

business.com Make some great points about the need businesses have for creating quality, exciting food images that take full advantage of the social media and peoples love of all things food!

If You'd like to know more about how we can help you get you where you want to be, you can connect with us below for all your professional food photography needs.

Weather you need images of food, food packaging or food products for website, catalogues or magazine exposure your in the right place.

We look forward to hearing from you.



Contact PPM
■ NZ Product Food Photographers At Commercial Studio In Auckland New Zealand ■