PPM Photography NZ
Food Photographers Folio
Helping Auckland Businesses, Brands & Organisations Get Where They Need To Go.
---
Professional Food Photography in Auckland
---
If you run a restaurant, bar, café or foodie magazine you know full well how important first impressions are.
Great pictures can make a world of difference to the way your business is perceived.
As much as you would like to think so, not everyone reads your signs or your website but everyone sees and understands a photograph!
The first taste is always with the eye!

Apicius
Photographed well, a food menu can look as good on your website as it does in real life! Often better!
Whether you run a bar, café, bakery, magazine or restaurant chain our photographs can be used to great effect and bring excited new customers your way!
Prints of our images can be used in menus, wall hangings and in all sorts of marketing material. Over time you will see that projecting a quality style makes a huge difference to your overall sales.
Use our images to regularly up-date your social media activity on Instagram, Facebook or Pinterest and connect your shots with customers engaged.
---
Food Photographer Folio
Included – FMCG, Packshot, White background product photography, Hero Product Images, Lifestyle Product shots.
---
---
---
---
Pro Food Images – Questions & Answers
---
How much does food photography cost ?
Our project quotes are based on your image numbers, needs and outcomes. This pricing style gives us the ability to make costings that more effectively suit your needs and helps bringing projects in on the budgets available.
How quickly can you shoot our menu ?
It very much depends what style shoot your after.
Our lifestyle images are often shot on location where the food is being prepared by chefs, our product photography and packshot styles are photographed in our studio usually images are completed 2 days after your shoot date.
How much experienced does your team have with food photography ?
With 25+ Years of skills behind your project, PPM are trusted professionals. We have shot images for magazines, agency's , newsgroups and for websites. We take pride in creating stunning images that will help your customers see the quality in your food products.
Is image retouching part of the service ?
Yes our image retouchers are based in NZ. So whatever style of image your after we can guarantee the quality of our work.
What can product food photography be used for ?
Our high quality, high resolution shots are perfect for websites, catalogues, advertising or marketing. These images can be used on all online platforms and in printed media. Like magazines or brochures. We colour grade all our images at the time of photography to makes sure they are realistic with the original foot products photographed.
---
Being one of the top professional product photographers in New Zealand, PPM should always be the first name you think of when in need of commercial product visuals and packshot images.
---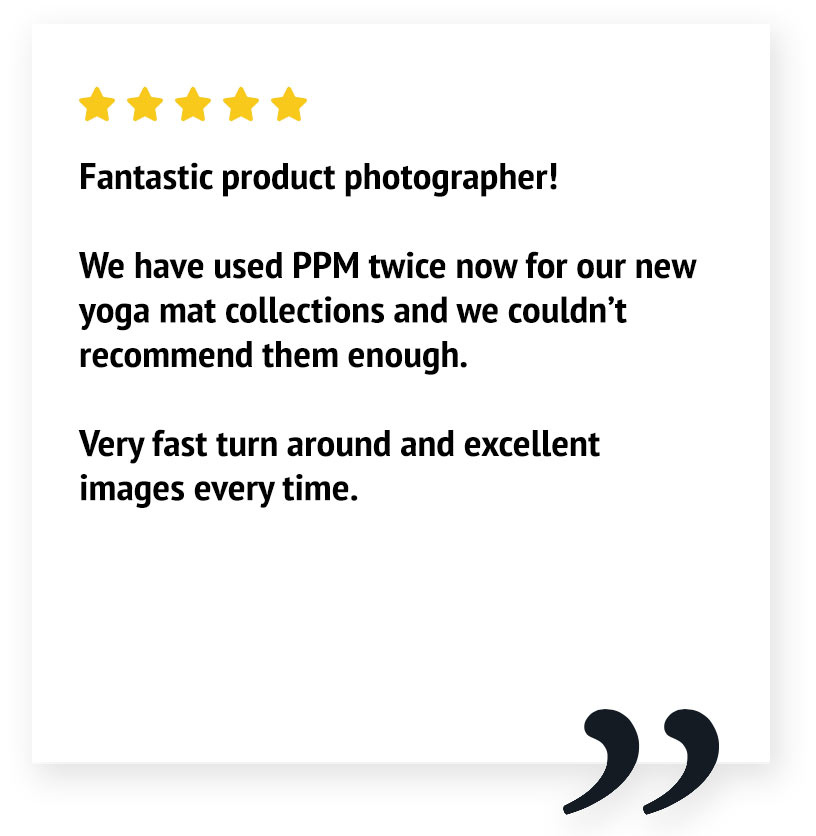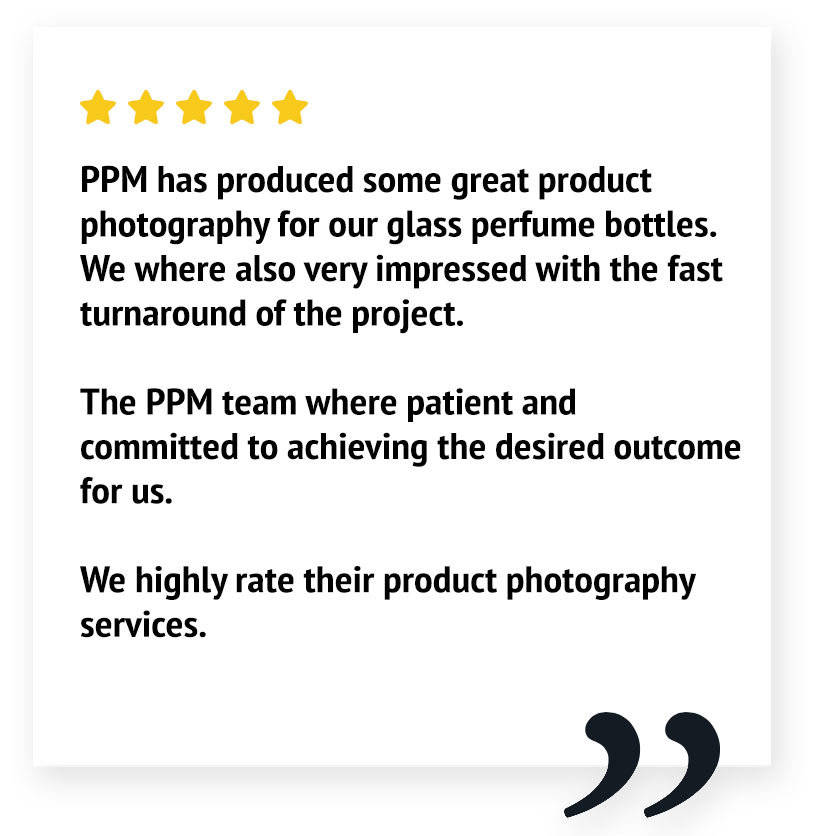 ---
Recent Commercial Project's
---
---
Need Great Food Photography ?
(Auckland Studio NZ)
A stunning set of food menu photographs can really give you the edge over your competition.
Great photography sells! Customers will be tempted by your website photos and the signage outside your restaurant. Not to mention the menu images!
Our food photographers are experts at lighting mini scenes for product and still life food photography. Great attention to detail is given to getting these very important aspects right in order to create the polished and beautiful images required for building sales on websites, in magazine exposes and menus images.
PPM take pride in our specialist services and as such we have a reputation for quality, consistently production of stunning images for all our clients.
We are a specialist in business photography and have food and set stylists ready to take on your project. Our professionals will craft your images with care, to create photos that are everything you hoped for.
Contact us to see how we can help you get some stunning food imagery.
---
---
Food Photographers In Auckland NZ
Great looking food photography can look as good on your website as it does in your restaurant!
business.com Make some great points about the need businesses have for creating quality, exciting food images that take full advantage of the social media and peoples love of all things food!
If You'd like to know more about how we can help you get you where you want to be, you can connect with us below for all your professional food photography needs.
Weather you need images of food, food packaging or food products for website, catalogues or magazine exposure your in the right place.
Professional Images for your food Photography Studio in Auckland NZ
---
Found what you're looking for ?
---
We're passionate about providing highly effective imaging solutions.
---
■ NZ Product Food Photographers At Our Commercial Studio In Auckland New Zealand ■