"An image is worth a thousand words"
Telling engaging stories about your business or event is half the battle in marketing.
Often your potential customers don't even read what you've created, they just look at the pictures. That's why getting great images for your business can truly bridge the gap from browsing to engagement. As business owners we all need to focus on creating intriguing content that captures customers imaginations and interests. Its not a case of should I create this content, but how often? Our focus at PPM has always been on helping businesses create the media content necessary to sell their products. To tell visual stories about their company or products in compelling graphic ways that lead to continued interest. PPM Photography is quite unique in the sense that we focus on what businesses really require. With this growing need for multi media strategy and engagement in your business, we are the 'one stop shop' for creating great images that capture your audiences imagination. These might be the architectural interior of a business premise or the crafting or preparation of your products. Showing customers enjoying your services is another hugely motivating device. Not only do we create very high quality editorial business photography that helps bring sales through clients engagement but also editorial style images for magazine and news publications or blog posts and website content. Our highly skilled business photography specialists can help unify your marketing media. We can help you keep up with the growing trend for better, more directed, relevant and localised content. Quality images shout professionalism and trust in your brand. Contact us to find out what sort of package we can put together for your business.
---
We look forward to hearing from you.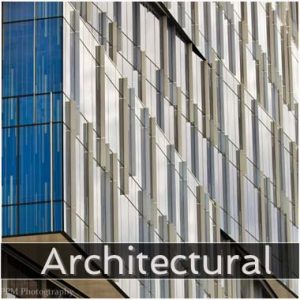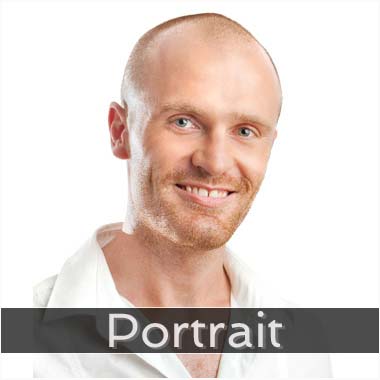 Business Editorial Images
Make the most of telling the story and narrative of your business in a way that connects with your client and customers.

As technology changes and customers expect more from a businesses ability to connect with and show of their wears in far more accessible platforms via mobile phones, tablet devices and laptop computers.

This is becoming the norm. the boat has left already and companies are embracing video and 360 rotational images amongst many other approaches.

My best tip would be!

Don't get left to far behind! it is becoming far less accessible for new businesses to break into these markets because of the entry price point. Its far better to keep investing as you grow than letting technology surpass your business letting competitors that have embraced the future take your place as the online shops of choice.

■ NZ Business Photography In Auckland New Zealand ■