>> The Mission <<
To provide the very best business focused image solutions for our clients, so their customers can make confident informed purchasing decisions while building brand awareness and market position.
---
It's important for our clients to understand how we are different and why our clients choose PPM over other media/photography suppliers.
Our Services are squarely focused on creating content for businesses helping you make the most of your marketing efforts and project a professional and trusted brand image to your clients. Our aim is to help you achieve the great success for your business that you work so hard to accomplish! After all its a win-win situation when our clients do well so do we. But truly.. Our actual purpose is to create images and media that illustrate how you help solve problems for your clients and customers! This bringing happiness to everyones lives and success is just a byproduct of this process. We are all about creating ongoing relationships of trust between us as you grow and change into the future. We're passionate about what we do and constantly improve how we can service you in better, more efficient and targeted ways. < Our team love nothing more than to surprise and delight our treasured clients with the work we produce for them. We've been helping businesses succeed in creating image and styling for their brands for years. If what you need is professional photography, image editing of tired looking website images, or video story creation with a strong business focus then you are truly in the right place! The world is a fast changing place… Businesses need to be able to invest in getting the media they need and at a great price. This enables you to embrace these modern technology as they emerge instead of needing to invest heavily once every few years! Being able to make the most of the current media systems is what helps businesses evolve, grow and change into the future. We are proud to be a part of this process.

---
If This sounds good to you please do get in contact below
Some Recent Clients
---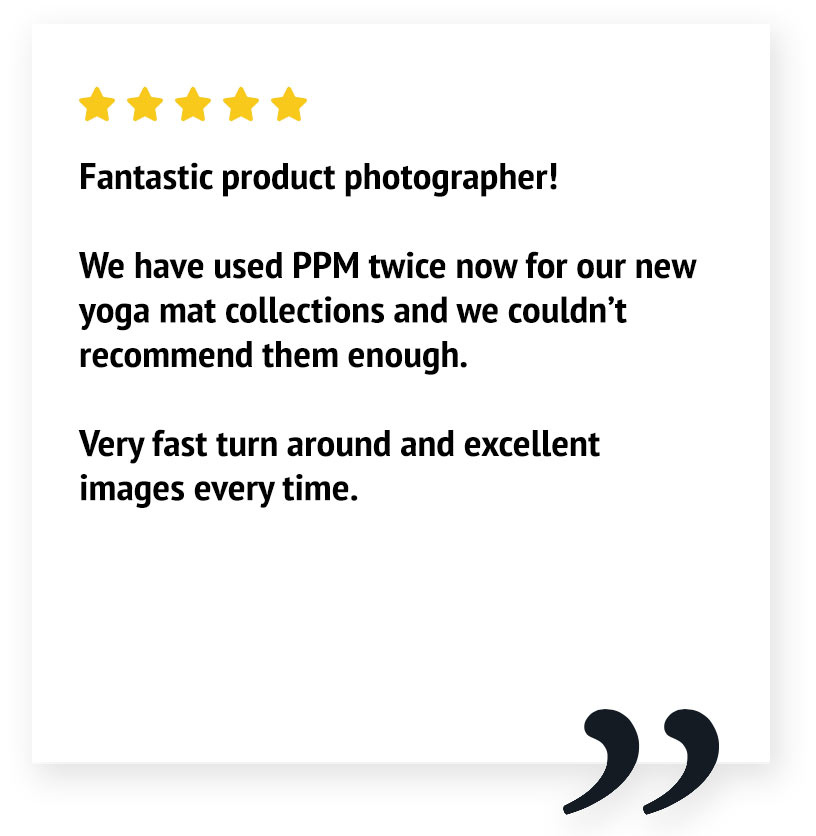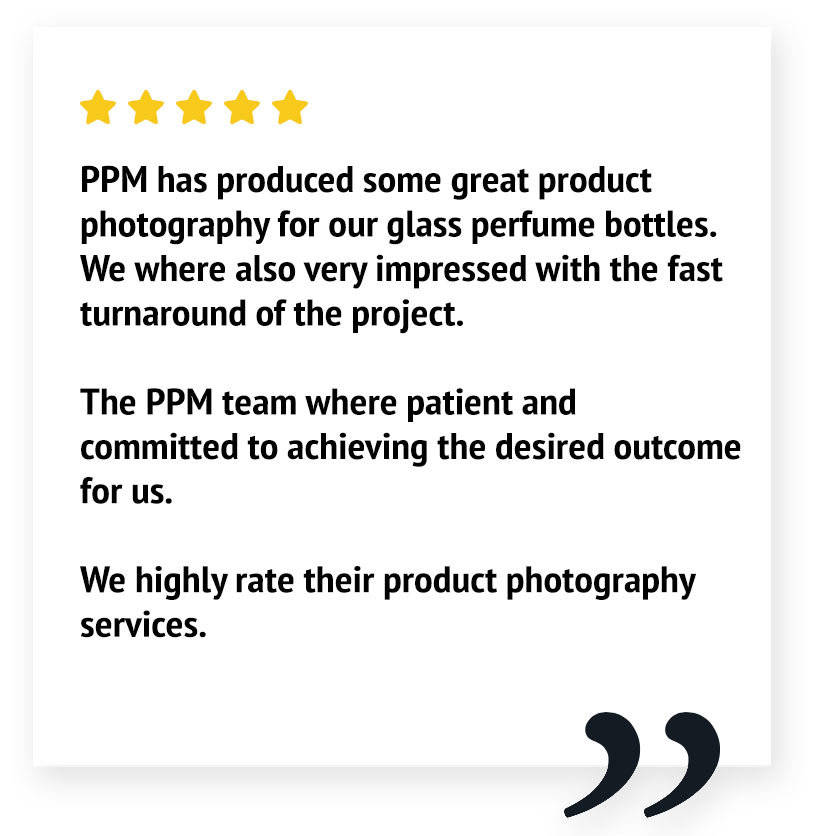 >> Why Choose PPM <<
PPM's Highly respected and trusted team of professional photographers on hand to answer your questions.
Fast turnaround times > often 24-48 hours from shoot date to completed images.
Crisp high resolution images downloadable from our digital management system and / or on DVD for your records.
Cost effective pricing for all our product and packshot image packages.
Proven established work with clients from large and small businesses nationwide, working with E-commerce websites, importers, designer brands, design and advertising professionals and agencies New Zealand wide.
PPM offers imaging solutions for clients who want the very best commercial product, packshot photography and video, while keeeping within budget.
Great product shots are still the best way to create more sales and buzz around your products online and off. PPM have the skills to get what you need.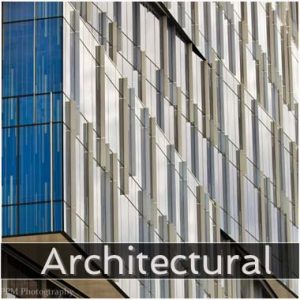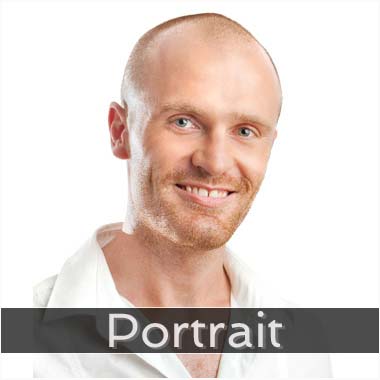 > About NZ Photographer <
Great quality photographers with integrity and a structured working practice it would seem are hard to find if you go by what our clients tell us day in day out.

We care a great deal about the quality of our work and the timely manner in which its presented to our clients.

Extra care is taken in many aspects of our business which is one of the reasons clients just keep coming back.

If you would like a chat about how we can help you please do get in touch with us.