PPM Photography NZ
Jewellery Photographers in Auckland
Helping Auckland Businesses, NZ Brands & Organisations Get Where They Need To Go.
---
Need professional jewellery photography?
Jewellery photographer for: ecommerce stores, designer makers jewellers, art galleries, museums.
---
Jewellery Photography is one of the most challenging styles of product photography too shoot.
Photographing jewellery well is a real art form.
Being reflective, small and hard to position all makes for a tricky subject.
Luckily PPM are here to help you get some great shots.
Whether it's a diamond ring, a Rolex watch, designer pieces or costume jewellery, we take great pride in being able to make stunning jewellery images fit for creating sales and help our clients project that all important trusted brand image.
Customers only buy what they can see… So show them with great photography!

PPM Studio Auckland
If you're business is a high street brand, ecommerce business, designer/maker jeweller or artist looking to show off your jewellery products professionally we are definitely the right team to contact for beautifully sharp, clean and contemporary looking images!
Let us help you get the images you're after.
---
Folio – Jewellery Photography
Included – ecommerce & website photography, Jewellery product shots, magazine exposé images.
---
---
---
---
Jewellery Photography – Q's & A's
---
How much does jewellery photography cost in NZ?
Project quotes are based on image numbers and project image styles.
– Standard product photography styles are often between $45 – $80 NZD
– Standard lifestyle bottle shots could be between $150 – $600 NZD
– Complex lifestyle or studio work is often charged by the day or by the half day.

How quickly can I organise my jewellery shots?
This very much depends what style photography your after.
Jewellery photography in product style images are photographed in our studio amongst other projects so we can make best effective us of our time and fit them in around our daily schedule. Usually new projects can be photographed within a week or so, And then digital retouch completed within three days after your shoot date.
Lifestyle images can take more time to set-up in studio or might even be on location these projects need to be organised well in advance because of the extra time needed to undertake them.
How much experience does your team have with jewellery photography?
With 25+ Years of skills behind your project, PPM are trusted professionals. We have shot jewellery images for magazines, agency's , galleries and ecommerce websites. So you can be secure that you'll receiving some truly great images to move forward with your marketing plans.
Is image retouching part of the jewellery photography service?
Always, as mentioned earlier jewellery photography is a fiddly process. From setting out jewellery and chains to lighting reflective surfaces and digital retouching.

All our images are also colour grade at the time of photography to check they are realistic to the original materials and colours of the items photographed.

Our image retouchers are based in NZ so whatever style of jewellery photography you're after we can guarantee the quality of our work every time.
What can jewellery photography be used for?
Our high quality, high resolution jewellery images are perfect for websites, ecommerce, catalogues, advertising or marketing. If they are high resolution images they can also be used in sorts of printed media, Like magazines, catalogues or brochures.


---
Being one of the top professional jewellery photographers in Auckland, PPM should always be the first name you think of when in need of commercial shots, e-commerce visuals and lifestyle jewellery photography.
---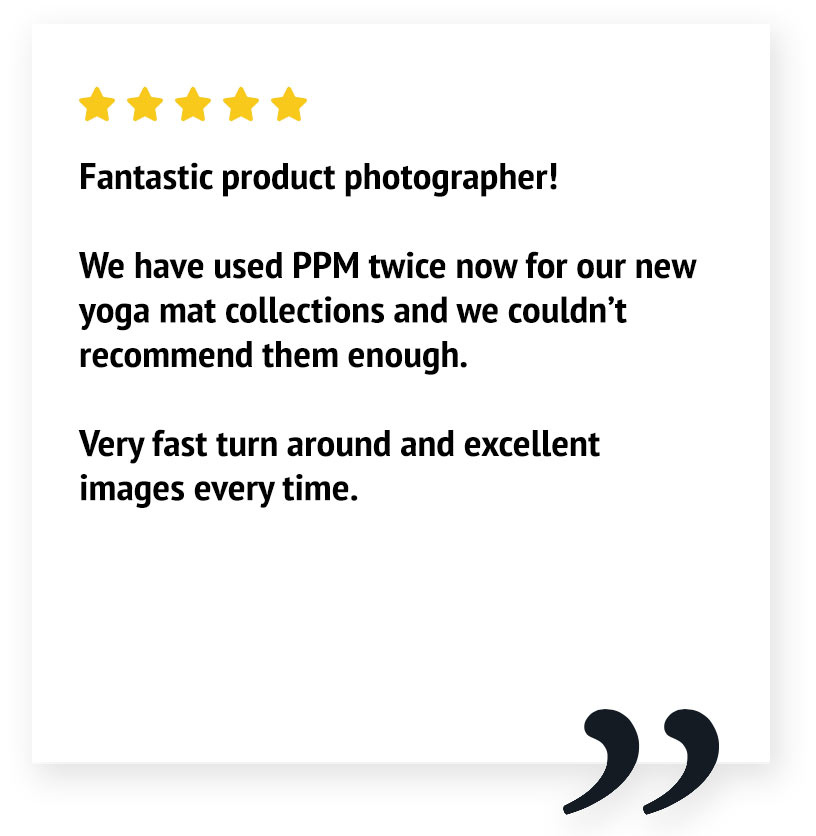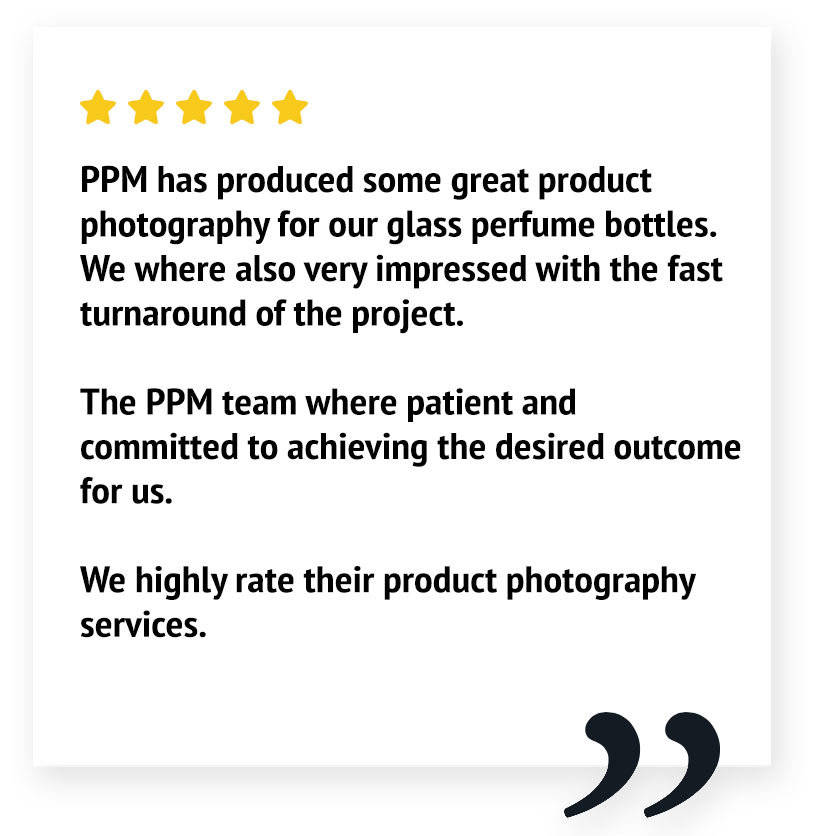 ---
Recent Commercial Project's
---
---
Jewellery is a luxury product…
It's imperative that all jewellery shoots aim to illustrate the high end nature of your jewellery products. This also includes the high quality of craftsmanship, the precious metals and stones used in its construction.
In order to get great jewellery images you must have absolutely perfect lighting, sound camera knowledge and a high level of image editing and retouching skills at your disposal. With this style of product photography it's necessary to deal with reflections, create sparkle in precious stones, and to keep good quality and detail throughout the shot.
Its no secret… great photography means more sales, creates trust with your customers and pays forward massively with business and brand recognition.
One of the most important parts of any business is marketing and the images used to portray your products must be at their very best.
---
Quality Jewellery shots can be used for:
(Professional Photography – Auckland Studio NZ)
Don't waste time with pirates… Let our experienced jewellery photographers make your products look amazing.
Contact our Auckland based team for more information.
---
Found what you're looking for ?
---
We're passionate about providing highly effective imaging solutions.
---
■ NZ Jewellery Photographers Based In Auckland – New Zealand ■