PPM Photography NZ
Product Photography Services
Helping Auckland Businesses With Clear And Simple Image Services And Video Media.
---
PPM Photography Services
---
Auckland Based Photographers – We service the whole of New Zealand.
---
---
Project Consultation's
---
Before quoting commercial projects its very important that we get a true understand of your projects needs, Your idea's, brand focus and image styling guidelines.
That's what these consultation chats are all about. These are done either in person, on the phone or through email. Sometimes all three!
What's so important about this process is that we can move forward confidently knowing that we're spending our our creative energy on exactly what you need and you are safe in the knowledge that we are doing exactly what we've planed together..
---
---
Onsite & Location Photography
---
Some project's require us to take our mobile studio to client premises for photographing oversized items, very large number job's at warehouses, or projects that require location setups like cool stores etc.
Our mobile studio setup gives us the necessary tools to create high quality images onsite in any location. From warehouses, offices or meeting rooms.
Lets Us know about your project needs.
---
---
---
---
Commercial Photography
---
We live and breathe professional commercial photography.
So check out our commercial photographers examples at the link below or get In contact directly about your upcoming project.
---
---
---
Pick Up , Courier Or Deliver
---
Whether you'd like to post your items to us, drop off items in central Auckland or utilise our pickup service we have you covered.
The pickup Service:
Available to Auckland businesses, we offer a pickup service that covers Auckland Central, Henderson, Mt Wellington, Onehunga, Albany, Silverdale, and every where in between.
Out intrepid driver has even gone to south to Hamilton and north to Whangarei, Kerikeri and Northland!
---
---
Fantastic Photography service – Perfect images done very quickly. They even picked up my products and returned them!
Highly Recommended I'll definitely use PPM's services again.
Dr Teresa Cattin
---
---
Digital Image Retouching
---
Whether they're images we've just photographed or old shots you own that need a revamp our image retouchers can help you.
All digital photography need's the skilful hand of an image retoucher to bring out true colour rendition, depth and shine to help them look it's very best.
Our in-house retouchers do this and much more to all the images we shoot for clients.
Our moto is always "Better than real life images!"
---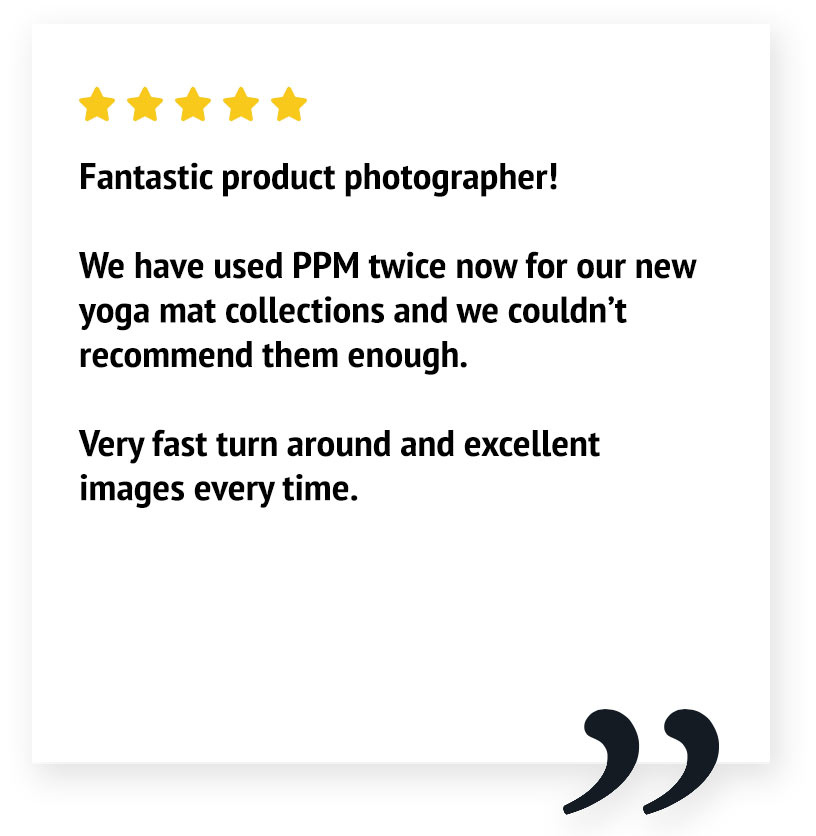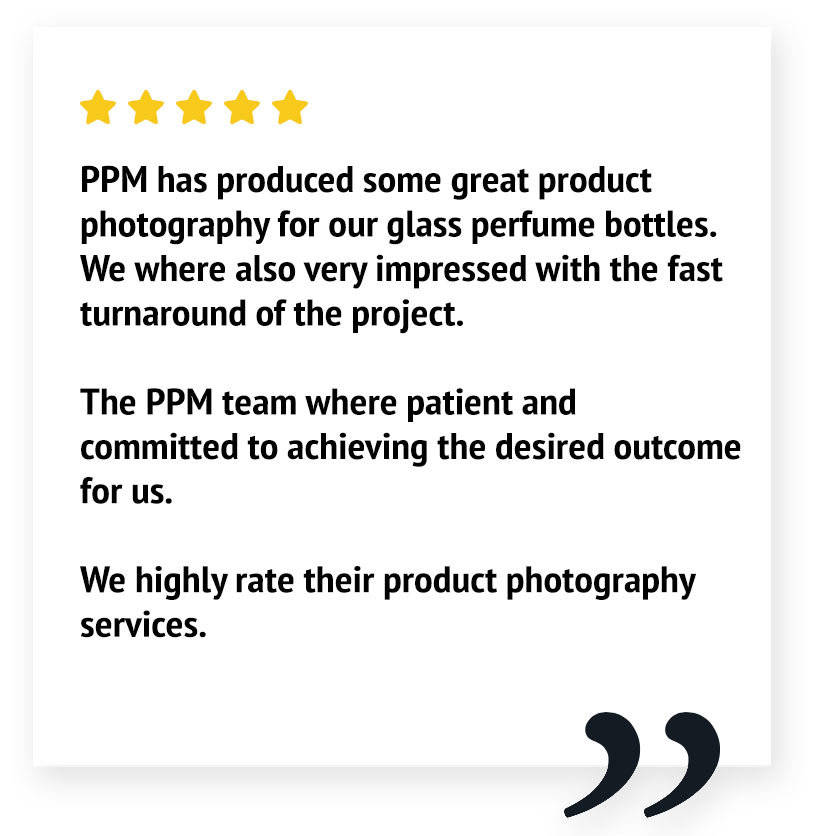 Found what you're looking for ?
---
We're passionate about providing highly effective imaging solutions.
---
Our Clear Focus…
To help NZ businesses grow, evolve & capture the imaginations of their customers!
Our Services are squarely focused on creating photographic content for businesses to help them get the biggest bang for their marketing bucks and project that all important professional and trusted brand image to their customers.
We've been shooting commercial images and business marketing images and video for over 18 years. That gives us a very clear understanding of what is needed for your images to bring in the desired results in todays fast paced media environment.
Here's to your business success!
---
---
Auckland Studio Photography Services
---