Specialist Still Life Photographers
Whether you need 10 images or 20,000 we can help you achieve that modern look and feel needed to build on sales and brand recognition.
We have streamlined systems in place for smooth, fast capture of your product shots, getting your images back to you within 48 hours from your shoot, ready for usage!
Covering all your commercial product and still life photography needs, we are the specialist still life photographers based right here in NZ.
Be sure to check out our links to the right for image examples!
Who are we?
PPM are professional studio still life photographers based in Auckland New Zealand. We photograph images for companies both big and small, from north to south of our beautiful country.
Our product photography services include…
Lets get together and see how we can help your business!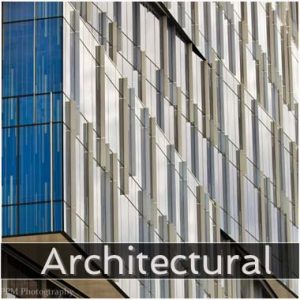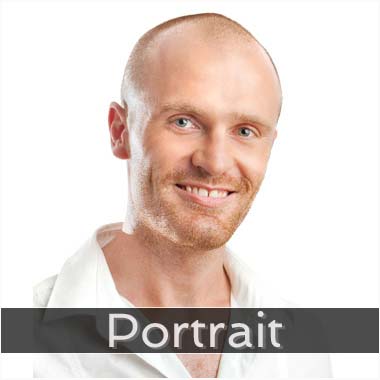 What Is Still Life..
Still life photography is the depiction of inanimate subject matter, most typically a small grouping of objects.
Still life photographers are able to form their styled work with a refined sense of lighting, coupled with compositional skills.
The art of still life is all about the arrangement and design elements within a composition.
It can be specific and time consuming to create still life images as the photographer creates pictures rather than takes just them. This is the same for all studio photography where lighting is the key to great images. Knowing where to find props and materials for the shots themselves is also is a refined skill.
■ Still Life Photographer in Auckland New Zealand ■