■ Professional architectural photography for the building and design industry ■
Buzz For Your Business
Getting professional architectural photography is a must when architects or building owners want to present their properties competitively.

Digital technology has changed the way the architectural design can be viewed and shared. Outstanding images make all the difference in this new world of marketing. People share beautiful things! Its a given that architectural and interior designers put a lot of effort into the work they create in the first place, so getting great quality shots of the buildings at their best, is a no brainer.

Online distribution of architectural media, is a major key to expanding your marketing coverage. It puts your projects out and in the hands of people, who will share your aspirations of high design and pass your designs on to others.

Its easy to get the shots you need from PPM. With years of knowledge in professional photography, our publishing experience helps us produce images of impact, that highlight your building's environmental and constructive design.

Understanding editorial press is essential in producing images that you will be proud to publish. We can help clients find you faster and create buzz around any project.

We work with design studios and PR agencies to promote our client's projects internationally.

You can contact our team of professional photographers below to find out how we can create outstanding images for your project.


---
Architectural Exterior Photography
Architecture Details Photography
Architectural Interior Photography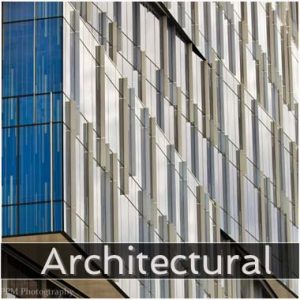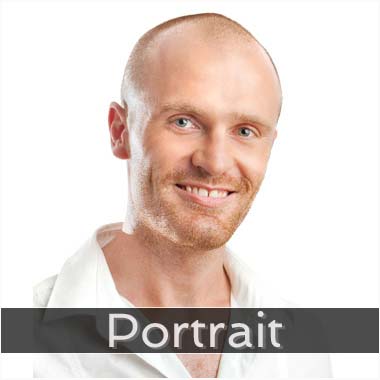 PPM's Architectural Photographers Cover:
We cover national and international architectural and commercial photographic assignments for:

■ Architects ■ Building Contractors

■ Civil Engineers ■ Building Services Engineers

■ Property Developers ■ Housing Associations

■ Editorial work for Newspapers and Magazines

■ Research Organisations ■ Building Products Manufacturers

■ Corporate Annual Reports ■ Marketing and Communications Companies

■ Advertising Agencies ■ Quantity Surveyors

■ NZ Architectural Photography With PPM In Auckland New Zealand ■