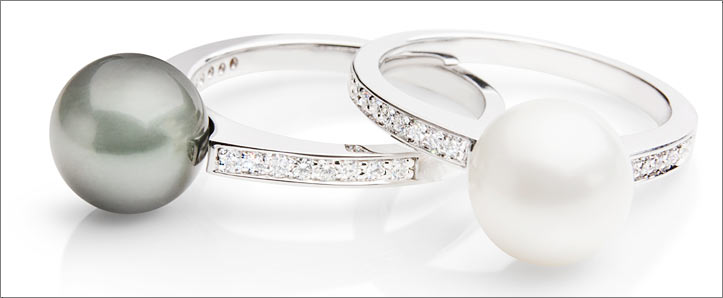 Professional Jewellery Photographers
Jewellery Photography is one of the most challenging styles of product imaging.
Whether its a diamond ring, a Rolex watch or designer costume jewellery, we pride ourselves on being able to make stunning images fit for creating sales of your jewellery which also project your business as a trusted brand.
We were recently selected by an international designer brand to create a full range of images covering necklaces, rings, earrings and charms for a new online catalogue and printed book of products for stockists. The clients were delighted with the images they received as they had already tried unsuccesfully to get their diverse range shot by a few other photographers, without getting the clarity and uniform product image they neeeded.
As with all our product style photography we have a great processes that allow us to create stunning work on mass and at a great price. PPM make it possible for companies large and small to get the professional images needed for success.
Whether you're a high street brand, ecommerce business or designer/maker looking to show off your jewellery products professionally we are definitely the specialists to contact for beautifully sharp, clean and contemporary looking images!

Below are a few small examples from our jewellery photographers images. Almost all jewellery images are photographed at the studio owing mainly to the space and lighting control necessary to get the greatest shots possible.
Want to know more About Our Jewellery Services?
Want to know more About Our Jewellery Services?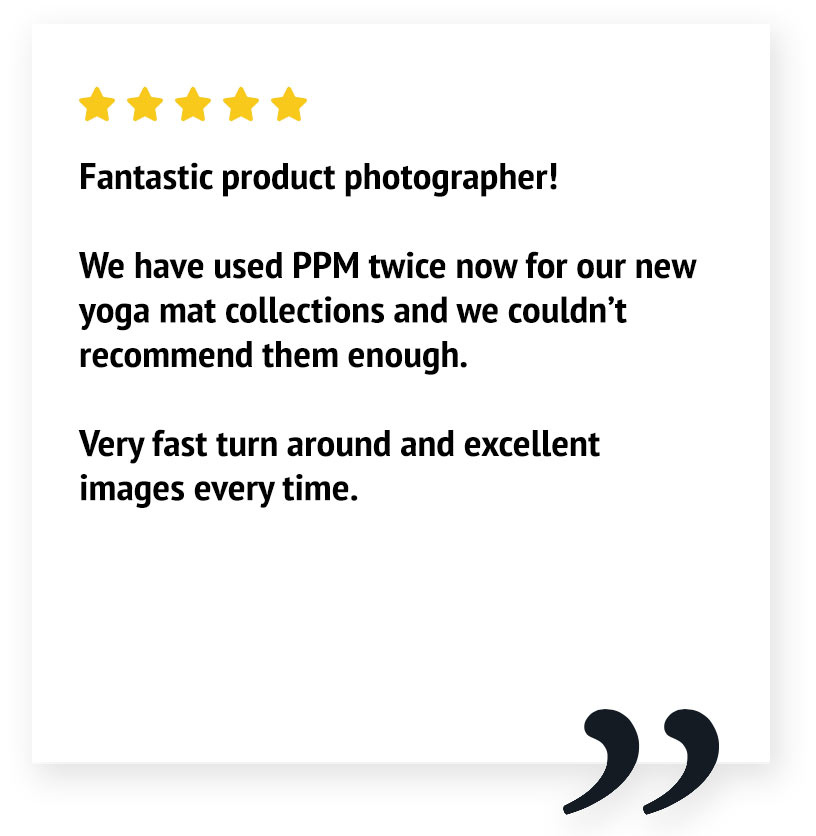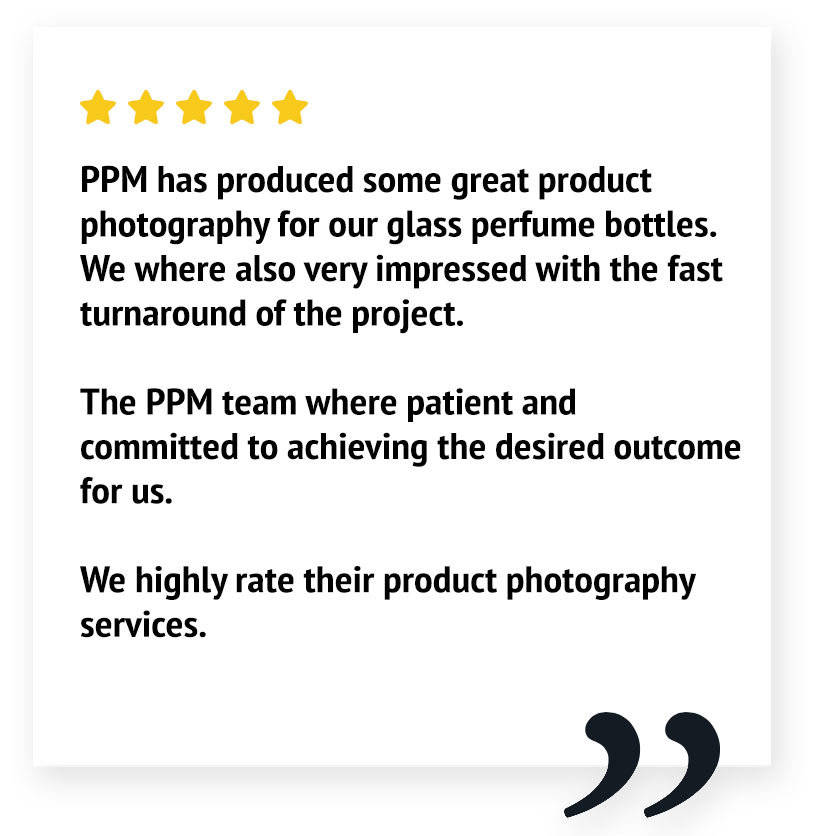 Jewellery photography is a true art form.
Absolutely perfect lighting, camera knowledge and image retouching is necessary to deal with reflections, create sparkle in precious stones, and to keep good quality and detail throughout the shot.
Contact us now to see how we can help you get what you need.
Its no secret… great photography means more sales, creates trust with your customers and pays forward massively with business and brand recognition.
One of the most important parts of any business is marketing and the images used to portray your products must be at their very best.
Below are a few ways great images engage and bring new sales into your business:
Websites and ecommerce stores
Email marketing
Magazine exposés
Brochure images
Printed catalogues
Point of sale material
Retail Promotions
Packaging creation
Online banner advertisements
To mention but a few…
> Take A Look Over Our Product Photography Styles <
Professional Jewellery Photographers In NZ
Jewellery Photography is a true art form because it is necessary to create stunning images that convey the subtle colours of precious stones and varying purity's of gold and silver. Reflections in shiny metal and depth of field through the images are all important aspects of taking jewellery shots.

It can takes many, many hour of patience and practice to perfect the skills necessary to create excellent jewellery shots.

You must have a good understanding of light, reflections and retouching styles to be able to consistently make wonderful images that captures peoples attention and make them feel like they would either want the jewellery item or to reinforce the brand of your company so that customers always remember your business and your designs!

■ NZ Jewellery Photographers Based In Auckland – New Zealand ■