Catalogue Photography Specialists
Over many years of work with major retailers we understand the importance of catalogue photography can make directly to sales.
PPM always work to your businesses requirements in order to be the most efficient and best priced professionals around.
Your digital catalogue photography can often be used as ecommerce images, saving you time and money.
We are also confident that we can produce catalogue photography at a fraction of the cost of the major agencies.
As with all our product style photography we have great processes that allow us to create stunning work on mass and at a great price point. This really makes it possible for companies both big and small to create the stunning images needed for success.
Contact us and find out how we could be saving you money.
Its no secret, great photography means more sales! It creates trust with your customers and pays forward massively with business and brand recognition.
One of the most important parts of any business is marketing and the images used to portray your products must be at their very best.
Below are a few ways great images bring engagement and new sales in to your business:

Printed catalogues
Brochure Images
Point of sale material
Retail Promotions
Websites and Ecommerce stores
Email marketing
Magazine expo-says
Packaging creation
Online banner advertisements
To name but a few…

Below is an example of our catalogue photography images. Catalogue images are often photographed at our studio but sometimes its necessary for us to set up on location in offices and warehouses for big contract clients to create efficacy in items processing.
Contact us to let us know your product styles, numbers and requirements and well do our very best to bring it in at a great price for you.
> Take A Look Over Our Product Photography Styles <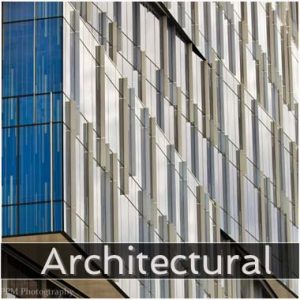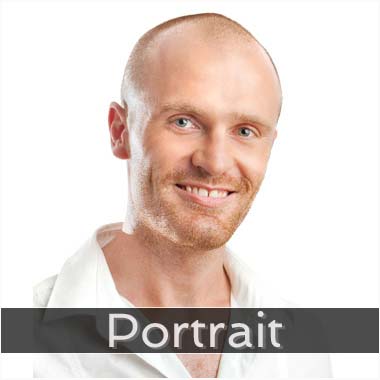 Catalogue Images
There are always different quality levels inherent in catalogue photography much like any other artistic endeavour where images are created in a style and at a cost that can be achieved by the business needing them.
But its been our experience that the catalogue images we produce make such a great deal of difference to our clients that the investment is well worth it.
Having great process is the key to understanding catalogue photography and PPM have some of the very best in the business.
Often making us the best priced photographers for the quality images you receive.
So go on..
Make contact with us today and see what an amazing job we do at crafting perfect images for sales in your business!

■ Great Quality Catalogue Photography with PPM The Product Image Studio Specialists In Auckland NZ ■