PPM Photography NZ
Commercial Photographers in Auckland
Helping Auckland Businesses, NZ Brands & Organisations Get Where They Need To Go.
---
Commercial Images Perfect For Your Project
Quality commercial photography in Auckland for marketing, websites, ecommerce stores, designers agencies, magazine exposé and showcases.
---
PPM Photography is primarily and B2B photographers covering a wide range of professional photographic services for businesses in Auckland and NZ wide.
Whether you're after lifestyle images, product photography, fashion, team headshots and portraits or new shots to illustrate your business premisses and services.
We've you covered.
Offering packages to suit both large and small businesses. We make it easy to get talented photographers on your project.
Clients and customers only buy what they can see… So show them with great photography!

PPM Studio Auckland
PPM's prime focus is to create images that build sales and help our clients project that all important trusted brand image to their customers.
Luckily PPM are here to help you get some great quality commercial photography for your business.
---
Commercial Photography Folio
Included – ecommerce & website photography, commercial product shots, fashion photography, magazine exposé images.
---
---
---
---
Commercial Photographers Q&A's
---
How much does commercial photography cost in NZ?
Commercial photography is a very wide term the covers all form os photographic images that are used in one way or another for commercial purposes wether that's ecommerce sales, marketing, advertising, social media, or printer exposés in magazines.

With the understanding think about what form of commercial photography you need and focus in on the style you most need.

Commercial photography is a most often charged at half day or full day rates because of the complexity of commercial projects.

It's also good to find out if image retouching is included and for how many shots before you get charged.

Here at PPM photography we prefer to charge a set fee that covers the whole project so that businesses can feel secure that price changes won't happen and they can stick to the budgets available.

How much experience does your team have with commercial photography?
With 45+ Years of combined skills behind your project, PPM are trusted professionals.
Our photographic style is focused on business outcomes and sales.
So all our work are different forms of commercial photography.

Do you need product photography?
Do you need fashion or clothing images?
Do you need lifestyle shots of your services or products?
Headshots portraits for your staff ?
Or architectural shots for your buildings?

First find out what commercial image styles you need for your project, Then find a photographer that will create exactly what you after.

Is image retouching part of the commercial photography service?
Always, digital retouching and image editing is always part of what creates great looking final images. these changes bring out depth in colours and accentuate shadows and highlights that bring out texture in materials and give it life.

It's a good idea to get the project set out right form the start.
Who, What, Where, When, and How many!
So the photographer knows exactly what he's aiming at capturing,
The retoucher knows how many images and which images are to be edited for a completed project and the studio doing the job can charge out at an appropriate fee for the project.

Our photographers are based in Auckland NZ. But will service any business New Zealand wide. So whatever the style of commercial photography you're after we can help that happen.

What can commercial photography be used for?
Our high quality, high resolution furniture images are perfect for websites, ecommerce, catalogues and in banner advertising or marketing. If they are high resolution images they can also be used in all sorts of printed media, Like magazines, catalogues or brochures.

Simply any where you need to market and advertise your business or services. Getting high quality images in the first place opens up the different possibility for the usage.

Great quality, high resolution images help your business and brand to stand out, helping clients / customers feel trust and quality in your services.


---
Being one of the top professional commercial photographers in Auckland and Northland, PPM should always be the first name you think of when in need of commercial shots, e-commerce visuals and lifestyle photography.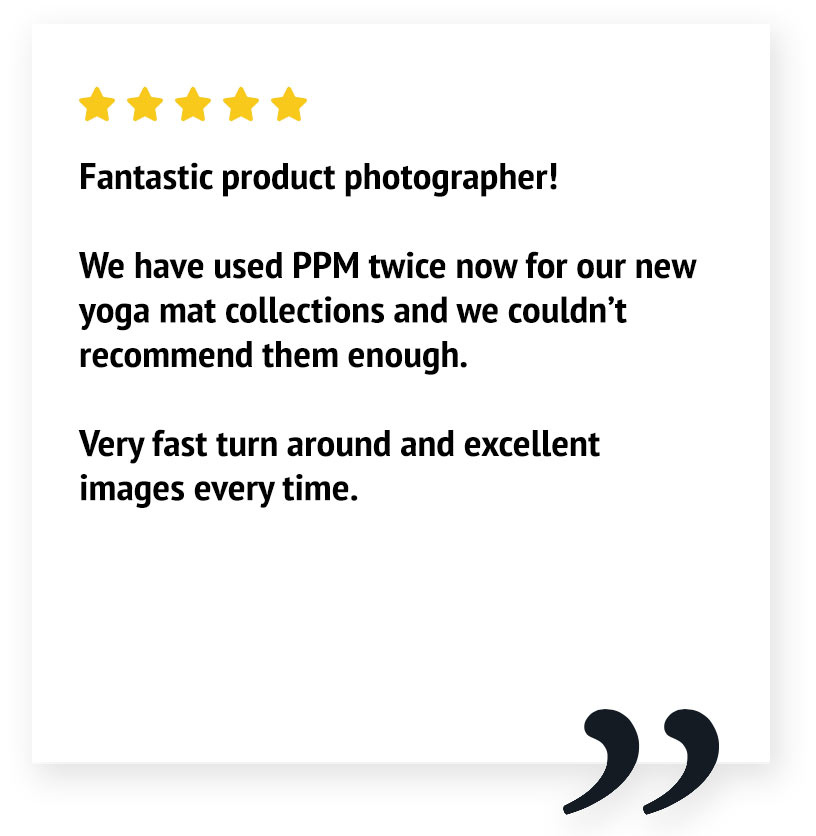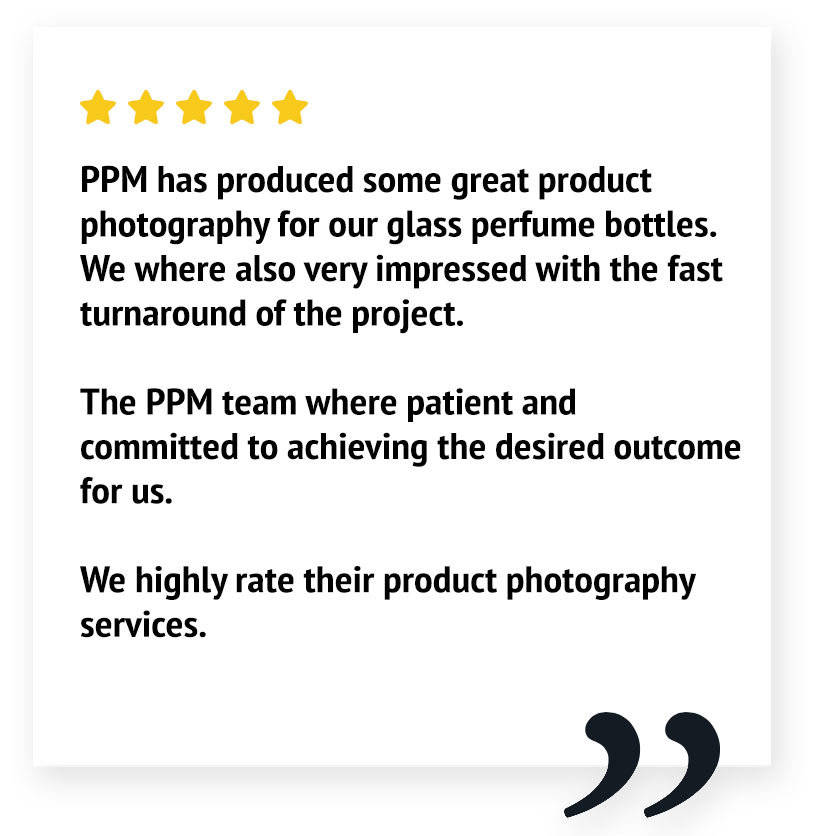 ---
Recent Commercial Project's
---
---
Found what you're looking for ?
---
We're passionate about providing highly effective imaging solutions.
---
■ NZ Commercial Photographers Based In Auckland – New Zealand ■