■ Auckland NZ Photo Editor And Retouching ■
Do your images need a professional clean-up?
We already have great systems in place to retouch images created in our studio, so it makes sense to offer our retouching expert services to our favourite clients!
We retouch all sorts of images from product photography isolation and clipping paths to cleaning up problems with clients existing website images. Sometimes its all a business needs to do.
If we can help you save money then we will.
Sometimes images taken only 5 years ago start to look dated in this ever changing digital world.
To keep a current look for your business it may well be necessary to use retouchers like us to clean up existing images that you have previously invested in but simply no longer cut it.
Please get in contact to have a discussion about how we maybe able to help you clean up your images.
Contact us now to find out how we can help you.
Image retouching is something that can make or break a photograph. Image retouchers in my mind have just as much to bring to a fantastic photographic image as the original photographer and in some cases more.
Its amazing how technology has changed the photography business over the years!
I personally worked in photography before the widespread acceptance and usage of digital photography by mainstream photographers and remember well the days spent developing film and printing negatives in hot darkrooms, rolling film from giant bulk containers into refillable cartridges for use in our cameras.

I recall these days with a certain fondness but the reality is that this was a scientific process that required patience and very specific character type.

These days it's much more of an art form than a scientific process. The rise of digital retouchers has let us photographer's concentrate on widening our view of photography and telling stories through our images, rather than with our hands in chemicals.
These example images below are a small selection I thought you'd find interesting. They show the wide variety of images the PPM retouching team deal with.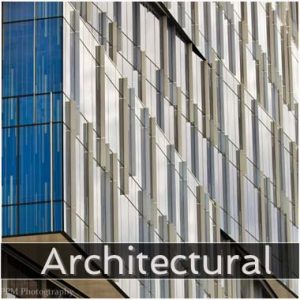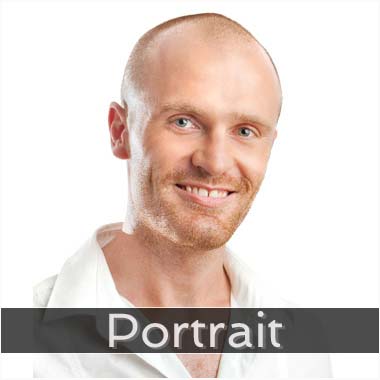 > Take A Look Over Our Product Photography Styles <
Digital Image Retouchers Auckland, New Zealand
Commissioning our image retouchers is easy, we cover all sorts of photographic retouching, from high fashion, to giving older website images a new lease of life.
We cover all sorts…
■ fashion retouching ■ architectural retouching ■ portrait photography retouching ■ retouching of historical prints ■ wedding photography retouch ■ nature photography
All digital images need retouching! The level and quality is often what gives am image the final push to being great or on the other hand unfortunately forgettable.