PPM Photography NZ
Furniture Photographers In Auckland
Helping Auckland Businesses, NZ Brands & Organisations Get Where They Need To Go.
---
Professional Furniture Photography
Quality furniture shots in Auckland for websites, ecommerce stores, designer/makers, magazine showcases.
---
Photographing furniture well is quite an art. As with other types of product photography specific lighting is used to highlight the the most important elements, design features and can brings out the texture and finish in the furniture.
Furniture photography is often slower to shoot than smaller products mainly owing to the extra lights, backgrounds and stands needed to get the best image.
Luckily PPM are here to help you get some great furniture shots for your business.
Whether it's lounge suit, garden furniture, a coffee table or some new high-tech creation. We take great pride in being able to make stunning furniture images perfect for websites or printed catalogues.
Customers only buy what they can see… So show them with great photography!

PPM Studio Auckland
PPM's prime focus is to create images that build sales and help our clients project that all important trusted brand image to their customers.
If you're business is a high street brand, ecommerce business, designer/maker or artist looking to show off your furniture products professionally we are definitely the right team to contact for beautifully sharp, clean and contemporary looking images!
Let us help you get the images you're after.
---
Furniture Photographer Folio
Included – ecommerce & website photography, furniture product shots, magazine exposé images.
---
---
---
---
Ask Our Furniture Photographers!
Q&A's
---
How much does furniture photography cost?
Project quotes are based on image numbers and the project's image styles you're looking to create.

You might be looking to create a full room set, or just get product style furniture images for ecommerce. Obviously they are two very different style and the amount of organisation that goes into them Varys greatly.

Furniture can be a bit fiddly given its size, often lighting each item separately to bring out its features can really slow the process down.
So costings for furniture photography vary greatly depending on what the furniture is.

However most furniture shoots are charged at half day or full day rate.

If you are having them photographed at your warehouse or store this can considerable reduce costs for studio hire.

How much experience does your team have with furniture photography?
With 25+ Years of skills behind your project, PPM are trusted professionals. We have shot furniture images for businesses large and small for usage in ecommerce websites, magazines or printed brochures . So you can be sure that you'll getting some truly great images to move forward with marketing your furniture.
Is image retouching part of the furniture photography service?
Always, digital retouching and image editing is always part of what creates great looking final images. these changes bring out depth in colours and accentuate shadows and highlights that bring add texture in the furnitures materials giving it life.

All our images are colour graded at the time of photography to check they are realistic to the original materials and colours of the items photographed.

Our image retouchers are based in NZ so whatever style of furniture photography you're after we can guarantee the quality of our work every time.

What can furniture photography be used for?
Our high quality, high resolution furniture images are perfect for websites, ecommerce, catalogues and in banner advertising or marketing. If they are high resolution images they can also be used in all sorts of printed media, Like magazines, catalogues or brochures.


---
Being one of the top professional furniture photographers in Auckland and Northland, PPM should always be the first name you think of when in need of commercial shots, e-commerce visuals and lifestyle furniture photography.
---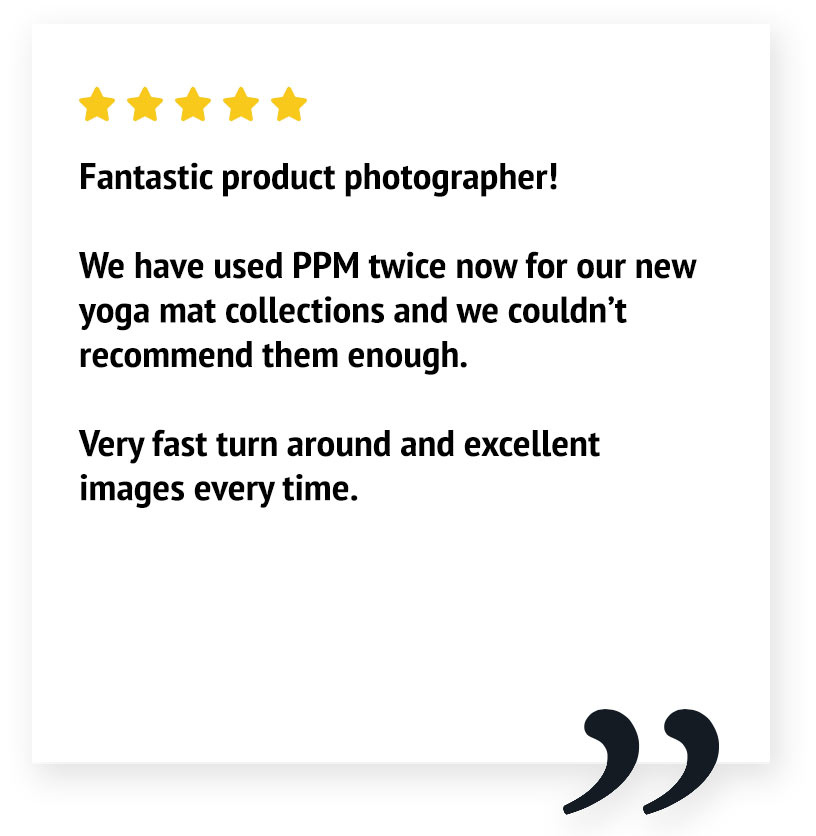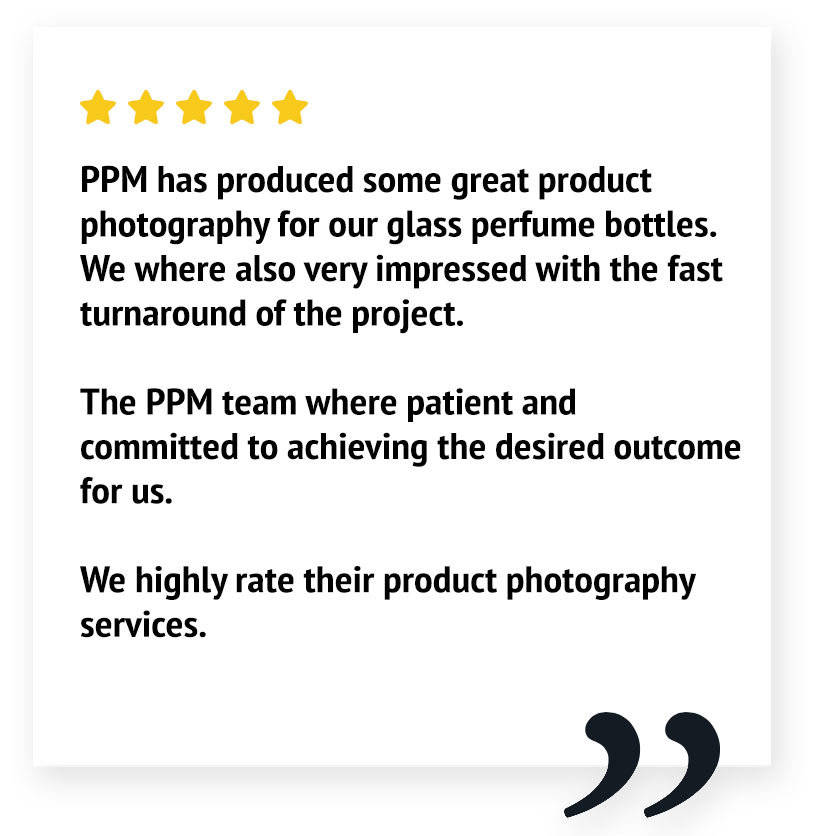 ---
Recent Commercial Project's
---
---
Found what you're looking for ?
---
We're passionate about providing highly effective imaging solutions.
---
■ NZ Furniture Photographers Based In Auckland – New Zealand ■