PPM Photography NZ
Need Clothing Photography In Auckland ?
Helping Auckland Businesses, Brands & Organisations Get Where They Need To Go.
---
Top Quality Clothing Photography
Professional photography Studio For clothing, fashion and product marketing Shots.
---
Wether you're in need of modelled fashion, ghost / inviable mannequin or flat shot clothing photography we have got you covered.
We've been shooting clothing images for our clients over the last 15 years so have a wealth of knowledge that covers the myriad of different styles.
However we have focused in on producing mostly ghost / invisible mannequin images for commercial clients that need great quality photography for their ecommerce websites and marketing.
We've always taken great pleasure in servicing our clients, creating great quality clothing photography that ultimately helps them grow, evolve and expand into new areas.
Our clothing shots get's used by designers, magazines and agencies internationally, as well as in catalogues, ecommerce and high quality brand websites.
Customers only buy what they can see… So show them with great Photography!

PPM Studio Auckland
Skip down to see a few examples of our commercial fashion and clothing photography. Here
---
Clothing & Fashion Photography Folio
Included – Packshot, White background product photography, invisible / ghost mannequin Images, flat lay and Lifestyle fashion shots.
---
---
---
Professional Clothing Photography – Q's & A's
---
How much does professional clothing photography cost?
Project quotes are based on your image numbers, project needs and outcomes. This style of pricing gives us the ability to make costings that best reflect the needs of our clients and help bring projects in on the budgets available.
How quickly can I organise my clothing items to be shot?
This very much depends what style of photo shoot your after.
Our clothing product photography and packshot styles are photographed in our studio so often we can fit them in around out schedule usually within a week or so, And then retouch completed within two days after your shoot date.
Our modelled lifestyle images take more time to set-up and are often shot on location or in studio these projects need to be organised well in advance because of the extra time needed.
How much experience does your team have with clothing photography?
With 25+ Years of skills behind your project, PPM are trusted professionals. We have shot images for magazines, agency's , newsgroups and websites. So you can feel secure that you'll be getting some great images to move forward with your marketing plans.
Is image retouching all part of the service?
Yes our image retouchers are based in NZ. So whatever style of clothing fashion photography your after we can guarantee the quality of our work every time.
What can clothing photography be used for?
Our high quality, high resolution shots are perfect for websites, catalogues, advertising or marketing. These images can be used on all sorts of online platforms and in printed media, Like magazines, catalogues or brochures. We colour grade all our images at the time of photography to make sure they are realistic to the original materials and colours photographed.
---
Being one of the top professional clothing photographers in Auckland NZ, PPM should always be the first name you think of when in need of commercial fashion visuals and accessories photography.
---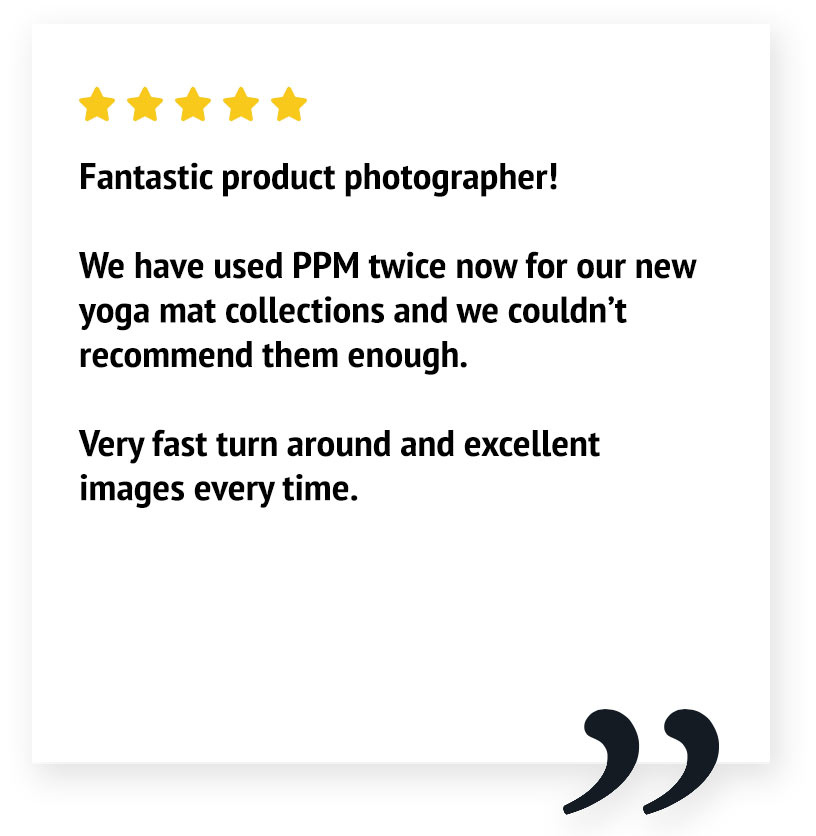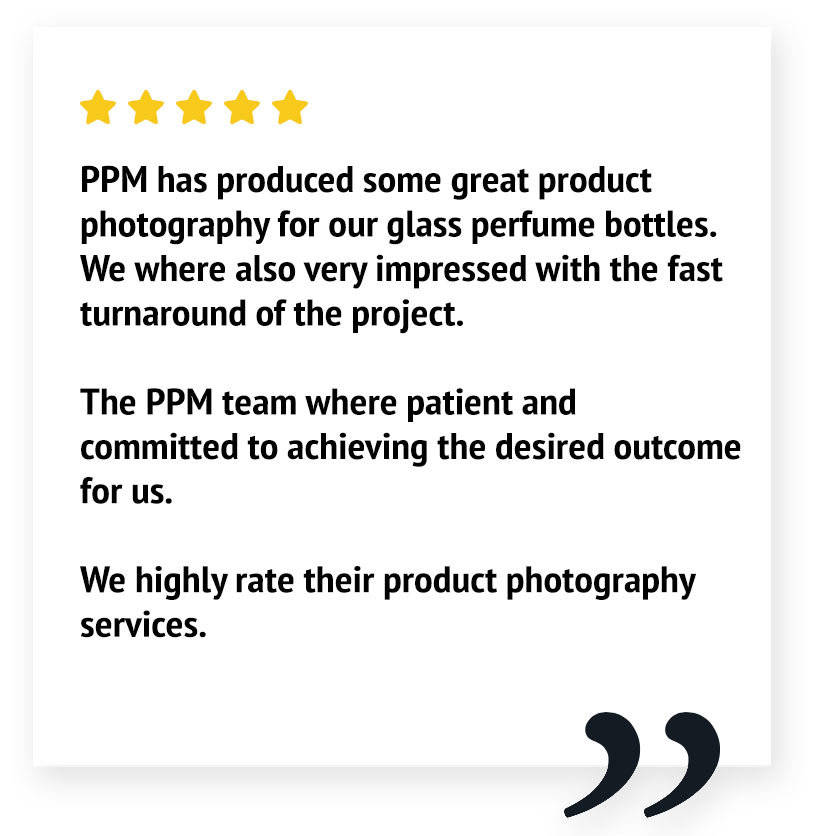 ---
Recent Commercial Project's
---
---
---
Clothing Photography Usage
(Northshore, Auckland Studio NZ)
Commissioning our photographers for your clothing photography is easy.
We've cover national and international commercial photographic assignments for businesses large and small.
Some businesses that utilise our clothing photography services are below.
Professional photography for your clothing and fashion is a large part of the success you'll find in the ecommerce market. Let us help you make more sales in the long run. with. better images of your cloths.
Contact our Auckland studio in NZ for more information.
---
Found what you're looking for ?
---
We're passionate about providing highly effective imaging solutions.
---
■ PPM Photographers Shoot Clothing Photography NZ ■