PPM Photography NZ
The Best Product Photographers In Town!
Helping Auckland Businesses, NZ Brands & Organisations Get Where They Need To Go.
Yes, being the best product photographer is a bold statement!
But given what our clients say about our product photography services.
---
At the end of the day better images, Always make more sales.
Our laser focus on great quality product photography, touch friendly service and project efficiency.
Makes us one of the leading product photography specialists in Auckland.
Retailers need high quality images that punch above their weight, bringing in higher sales that make those investment in professional photography a no brainer.
Our images get used in all sorts of business marketing such as ecommerce websites, posters, catalogues, magazine exposé and in news websites like stuff.co.nz.
Get the best product photographers in town on your project!
Digital technology has shifted the way that customers interact with your products.
Customers have had years of looking at highly branded, top quality product and catalogue photography online and in print.
At a single glance they can decide wether products looks of good quality or not. And it's often not the product that does the talking, its the photography.
Let us help you build on your brand style and create product photography images that resonates with your customer.
You're in great hands!
So what are you waiting for, let's get together!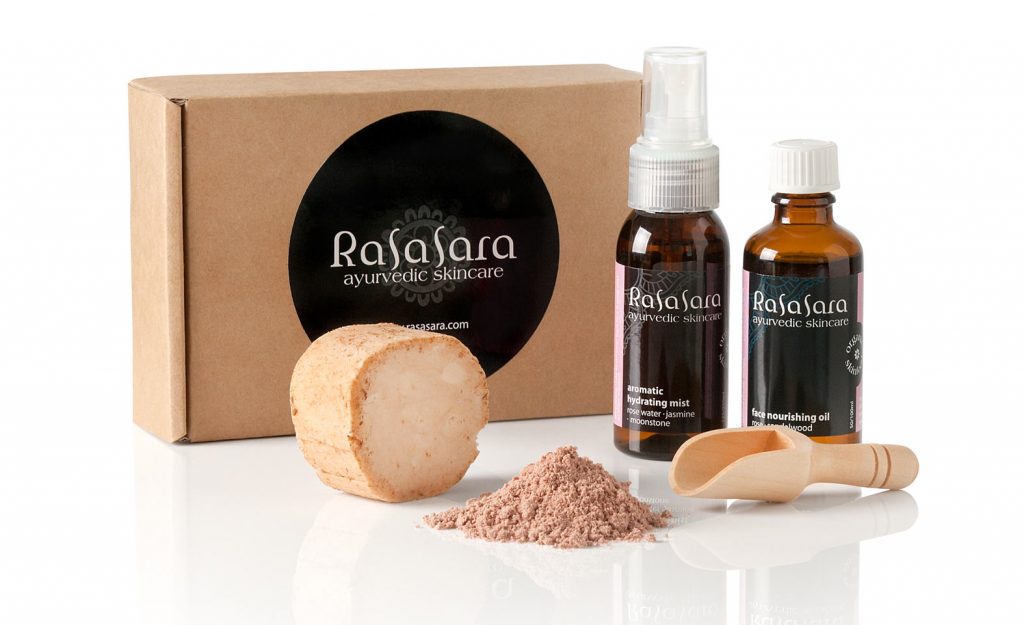 Use These Links to skip through or just scroll down to see our image examples.
---
---
---
The best product photographers in Auckland
Are here to help you!
Northshore Studio – Nation Wide Services – NZ
We cover all sorts of local and national photographic assignments for businesses of all sizes.
And crafting images that get used ain assorts of marketing environments nationally and internationally.
Below are some business types that regularly us our imaging services:
Let's get together, Hire our product photographers who really care about your business success.
Contact our Auckland team for more information on our imaging services.
---
■ Get The Best Product Photography Available – PPM Photography – Auckland NZ ■