[ssba_hide]
Product Photography – Crisp, Clean, Effective!
Perfect for Websites, Brochures, Advertising and Marketing Material.
If your looking for professional product images that help sell then you've in the right place!
Its no big secret that great product images increases sales, promotes credibility and projects professionalism for your business.
"One of the most important marketing techniques of selling any product, lies in the light in which its presented."
At PPM your products are the star of the show, with a perfect lighting setup designed specifically for each and every item, using angles that show the very best of what you have. We craft stunning images that help your product items stand out and more importantly sell.
Our fast pasted turnaround times are second to none, leaving you to get on with much more important things!
Often our turnaround time is 48 hours from shoot date of your products to completed files available by DVD or downloaded directly from our digital management system.
Being one of the very best professional product photographer studio's in New Zealand, PPM should always be the first studio you think of when in need of professional product photography and packshot images.

Commercial product photography has been our business for many years now. We have an extremely good understanding of what it takes to produce clean, crisp images that make your products leap off the page and into the hands of your customers and clients.
Check out our product photographers examples below for MFCG and packshot images isolated on pure white background.
Like What You See?
Contact Us Now To Get Your Product Photography Project Underway
Commercial Product Photography
> Take A Look Over Our Product Photography Styles <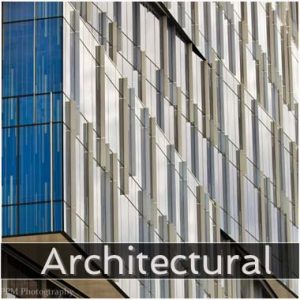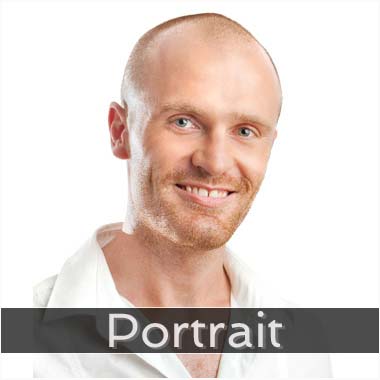 Need A Great Product Photographer ?
Well… you're in the right place!
Commissioning PPM Photography is easy, we cover photography for national and international clients undertaking commercial photographic assignments for:



■ Business Owners ■ Product Manufacturers

■ Advertising Agencies ■ Graphic Designers

■ Editorial work for Newspapers and Magazines

■ Marketing and Communications ■ Website Designers

■ B2B Small businesses to large international companies

Professional Product Photographer Auckland Services:
Shooting nationally and internationally for commercial Packshot and Product:

■ Industrial ■ Still life Photography

■ Food ■ Website Images ■ Appliances

■ Jewellery ■ Catalogue ■ Medical

■ Wheels And Tyres ■ Furniture

■ Products For Editorial and Magazine

■ Glass Bottle Wine And Beer ■ Commercial

■ Ecommerce ■ Marketing Advertising Images

■ Advertising ■ Fashion ■ Clothing ■ Tools

CONTACT US NOW
Share This Page
[ssba]


NZ Product Photographer Auckland At PPM Photography Studio New Zealand