Glass Bottle Photography For Beer And Wines
Bottle Photography is a real art form. The need for perfect lighting is paramount to create the right balance of reflection and transparency in glass bottle products and to retain beautiful detail in metallic and reflective labels.
This type of product photography more than most others needs to project the luxury item that it is, in order to be able to sell itself! Thats why we as a nation have grown up on advertisements portraying wines, beers and liquors as high class luxury items. Professional Bottle photography can be used in multiple areas of your business easily as ecommerce images for websites or in printed catalogues and brochures, saving you time and money in creating more images for varying requirements.
Contact us
now to find out how we could be creating your bottle shots at a price that makes sense. PPM are based in Auckland and service clients from all over New Zealand. We do our best to make pricing accessible to both large and small businesses, so you can have those stunning images needed to promote products in store or online. Bottle photography is almost always done in our studio owing to the specific nature of the lighting needed, however if you have special requirements please do get in contact to find out what we can do for you.
Connect with us to discus your needs.
Below are a few examples of our
beer and wines glass bottle photography
images.
Bottle Image Examples
Connect with us to find out more
Its No Big Secret..
Great professional photography creates sales and projects trust in your business. Whenever customers come in contact with your brand, your investment in professional photography pays forward massively.
Instant company and product recognition will significantly build your customer base, creating even more sales further down the track,
Here are a few ways great photography bring engagement and new sales in to you:
Websites and ecommerce stores
Email marketing
Magazine expo-says
Packaging creation
Online banner advertisements
Printed catalogues
Brochure images
Point of sale material
Retail promotions
To name but a few…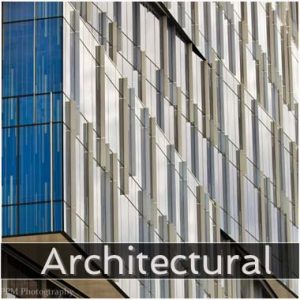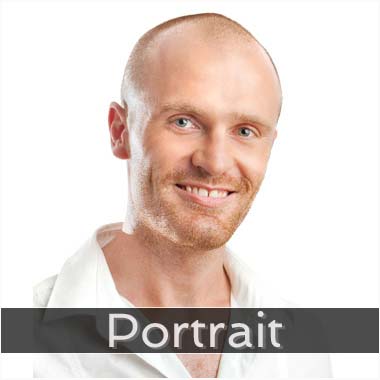 Effective Bottle Photography
Really great bottle photography requires a very good understanding of light, reflection and colour processing.
Another real challenge is capturing labels that have metallic and / or reflective elements in them. Don't waste your time and money trying to get these shot by inexperienced photographers.

Here at PPM we have been photographing glass bottles for beverage companies for years! We know all the tricks to getting the very best out of your bottled products and reflective labels.

Bottle photography even more than most other types of product shots needs to project luxury and quality.

Contact us today! Our qualified staff are here to dicusss your needs and find out how we can help you get the images that you need to create more sales.
Let Us Help You Get The Quality Bottles Images You Need
■ NZ Photographer – Glass Bottle Photography For Beer And Wines – Auckland New Zealand ■