PPM's Pro Clothing Photography
Designers, manufacturers and importers, we can help you achieve that modern look and styling necessary for sales in your market, whether you're creating catalogues or online ecommerce websites.
PPM is all about fantastic images at reasonable prices! Contact us now to see how we can help you achieve your goals.
The science of online analytics states that great photography means more sales and better brand recognition for all online businesses.
Making it easier for your customers to make informed purchasing decisions, reducing return losses and creating more sales at the same time!
Really its a win, win situation.
Easily the most fundamental of these is the clothing photography itself. It is often the first thing that engages customers interest and can be used in all sorts of ways to generate sales in your business.
Some of these ways are:
– Websites and ecommerce stores
– Online banner advertisements
– Email marketing
– Printed catalogues
– Point of sale material
– Retail promotions
– Brochure images
– Packaging creation
To mention but a few…
Below are just a small example of our clothing photography images. Ghost mannequin effect, flat lay and accessories photography And Jewellery Images.
Like What We Do? Get In Contact Below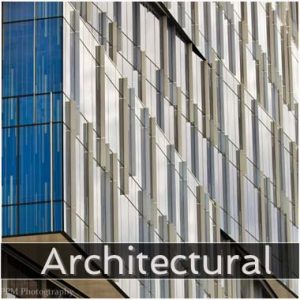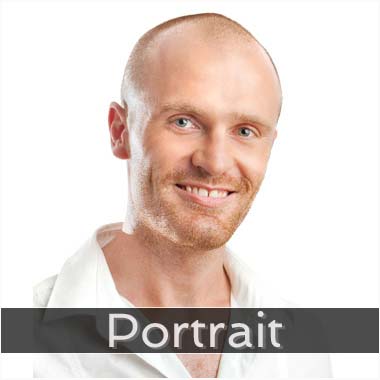 Clothing Photography
Clothing Photography can be referred to in many ways often coming under the umbrella of fashion, commercial, or product, depending largely on what sort of images are required.
Clothing shots can also mean that photographs are taken of clothes styled either on a mannequin or 'flat lay' without the use of models.
There have been many advances in technology over the years giving online businesses the opportunity to further add to the content of their websites so the customers can make more efficient and informed purchasing decisions.
Clothing Ecommerce images, using models wearing the clothes, is usually referred to as fashion or commercial fashion photography.
High fashion is often advertising styled photography, shot at a location that is appropriate to that brand and clothing style. Often this involves lots of assistants, makeup artists and equipment. This type of shoot can sometimes be achieved on a reduced budget by being shot locally using less people. Remember that the images will still need to be highly styled in nature for this to work.

■ Clothing Photography in Auckland New Zealand ■