PPM Photography
The Mission
To provide the very best marketing and sales focused image solutions.
So your customers and clients can feel excited, confident and informed about their purchasing decisions.
All while building brand awareness, position and market share.
Outstanding product images that fit's with your branding style is the key to greater success.
---
+ Product Photography Services
+ Commercial Photography Services
+ Business Photography






---
---
Who Are PPM
PPM are a leading New Zealand commercial and product photography service specialist based out of our North Shore studio in Auckland we provide stunning images to businesses north and south of our beautiful country.
Years of combined specialist experience and understanding make us the ideal choice for any company who understand's how important professional images and media can be to all aspects of modern business sales and success.
---
---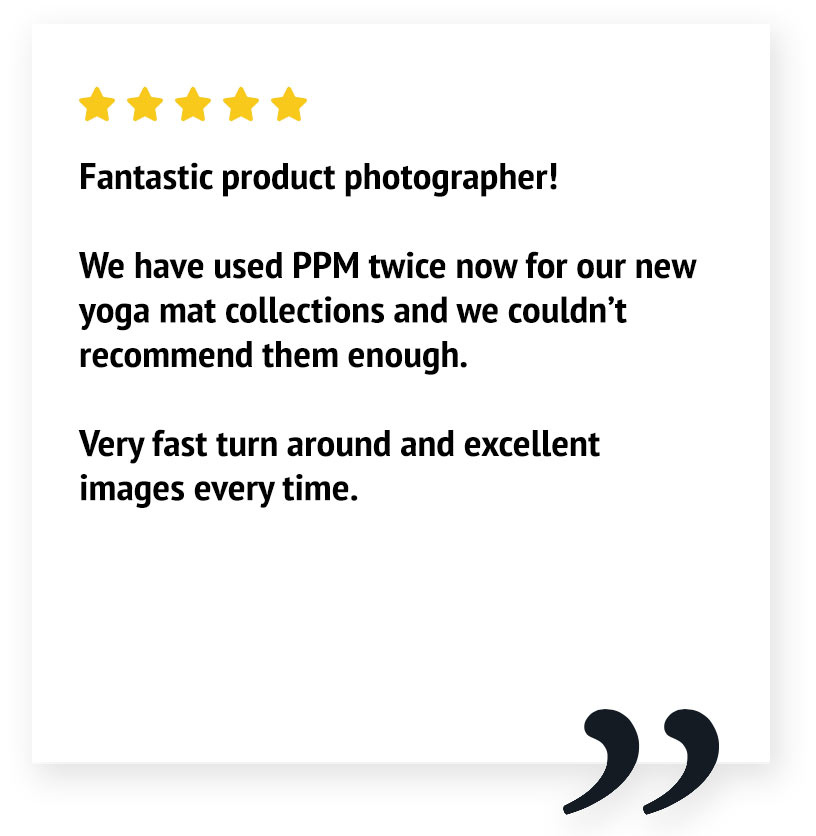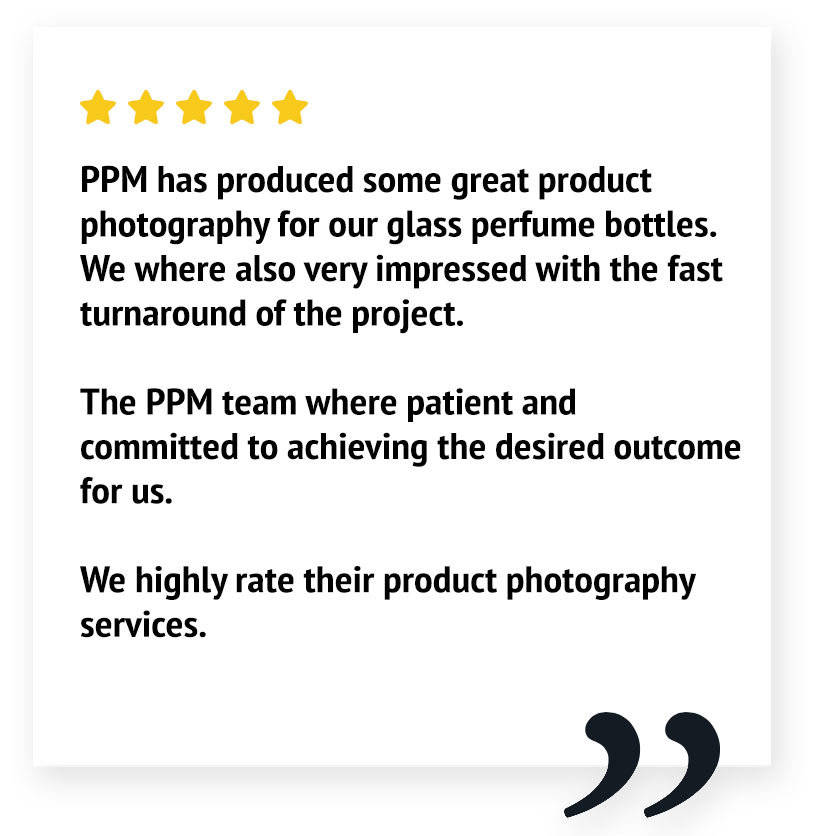 ---
---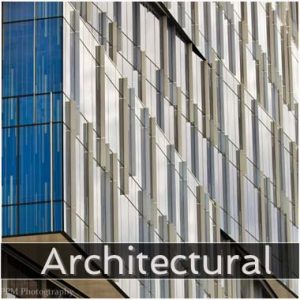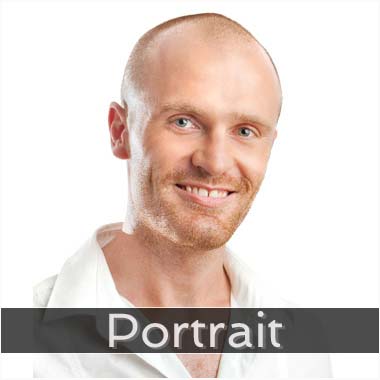 ---
Auckland Photography Services
Our Services are squarely focused on creating photographic content for businesses, helping them make the most of their marketing efforts and project a professional and trusted brand image to their clients.

We've been shooting commercial images and business video for over 10 years and have a very clear understanding what is needed for your images to bring in the desired results that are needed in todays fast paced media environment.

PPM's clear focus is to help businesses grow, evolve and capture the imaginations of your customers and clients.

Here's to your business success!

■ Commercial Photography Services And Video Media Creation – Auckland NZ ■